Facility & Children's Benefits
Surfaces can be used continuously all year with minimum wear or costly maintenance.
Children will not get dirty while playing on our surfaces in wet conditions.
Potential injuries will decrease from falls on our surfaces.

Environmental Benefits
Our products require no watering.
Our products require no fertilizers or chemicals.
Our products require no pesticides.
Our products require no mowing.
Our products require minimal maintenance.
Daycare Centers & Home Daycares
Daycare Centers and Home Daycares can have our products installed either underneath play sets or in open spaces which allow for heavy foot traffic without the high cost of maintenance. We can install sub-base padding which will meet the fall height requirements. Children will be able to go outside and play almost immediately after rainfall because our synthetic turf actually drains better than natural grass. Finally, having one of our synthetic turf systems installed will help separate one facility from another competitors facility in the ever growing daycare business. ​
Residential Communities & Private Homeowners
Residential Communities can offer the same benefits to its residents that day cares can offer to parents by having our synthetic turf products installed on the common space play areas of the developments. These areas will be much cleaner, safer, and less expensive over the long run as compared to maintaining natural grass, mulch, or wood chip areas.

Individuals can have our products installed in their backyards to keep the area looking good in all weather conditions while providing a safer, cleaner, and softer area for children to play. Our turf products can be installed underneath play sets or in open spaces as well.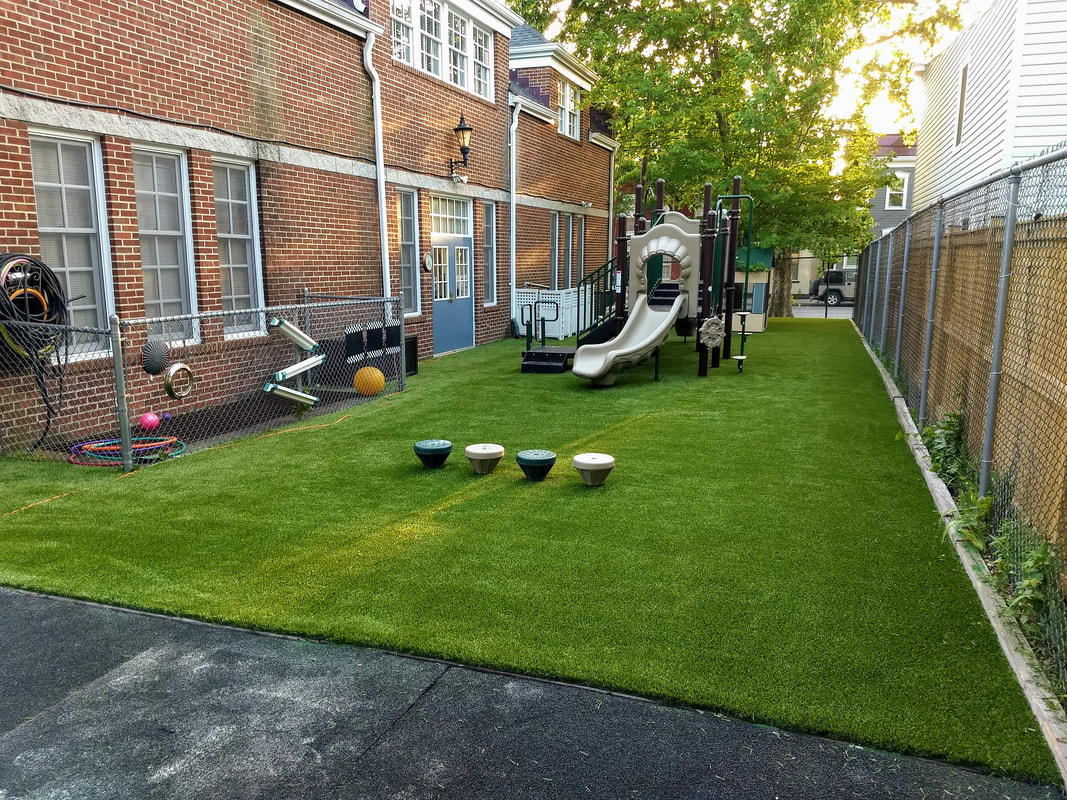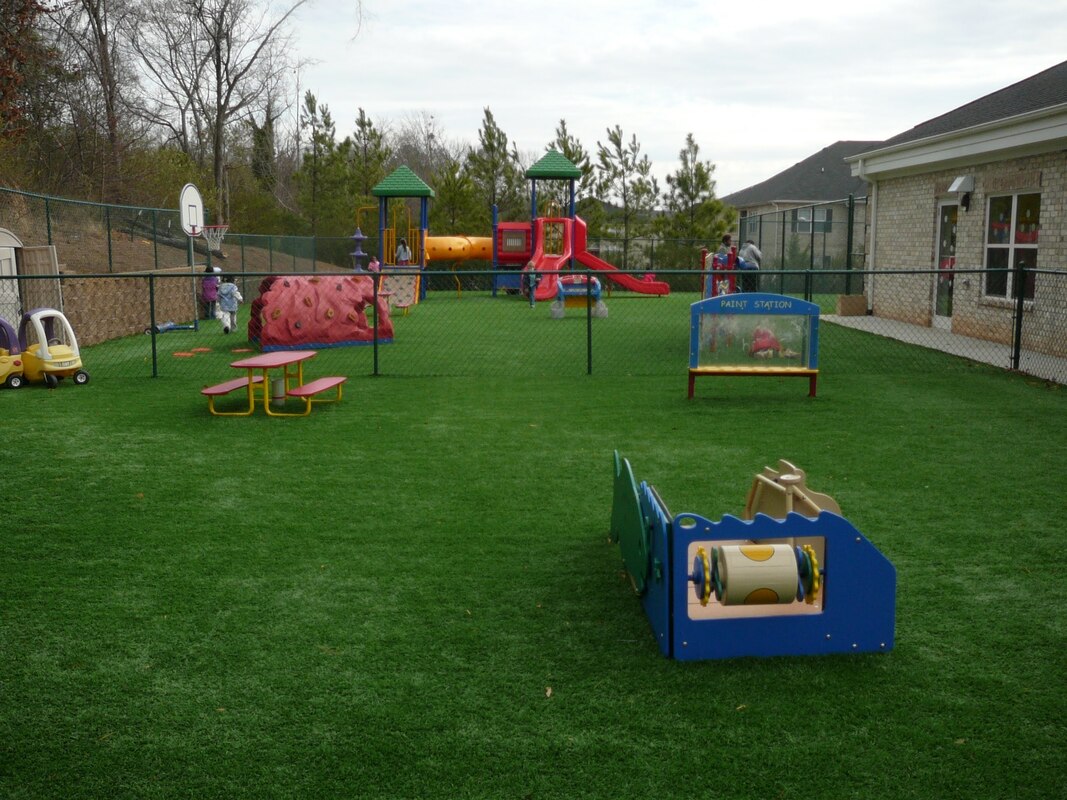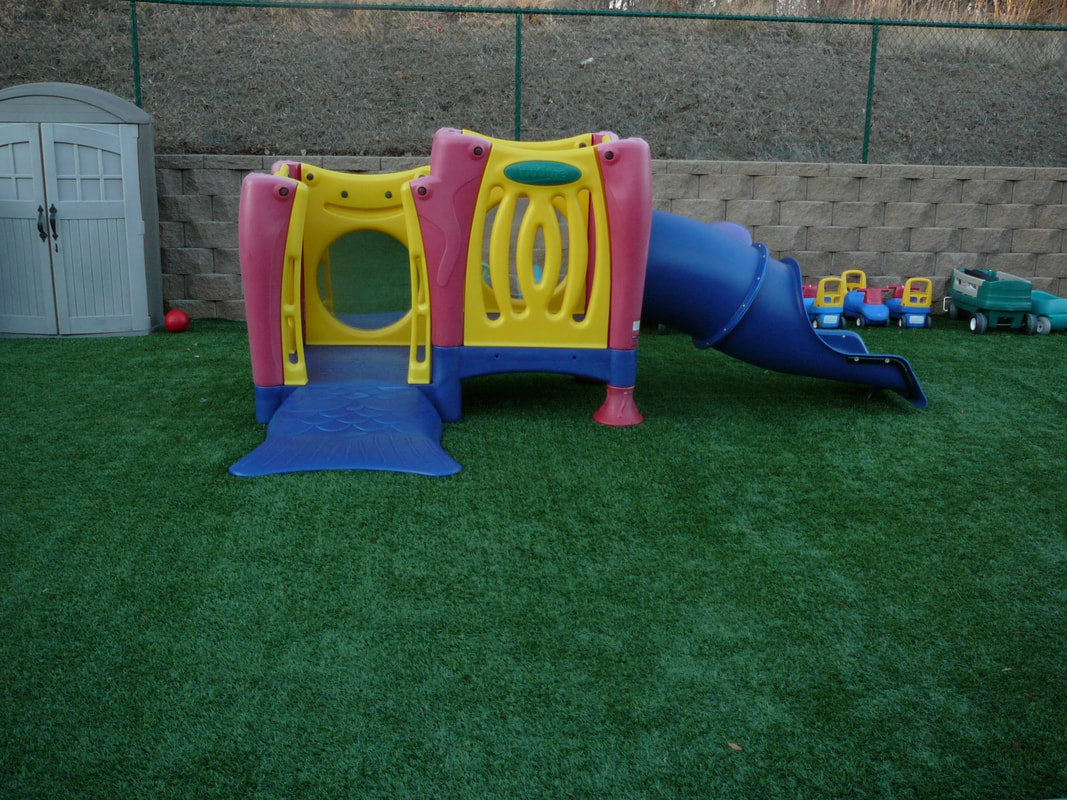 Contact Us for Your Free Estimate!